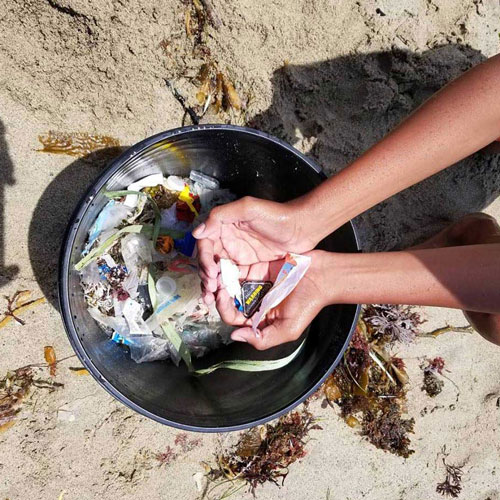 The "El Plastiki Crew"
We only have one Earth so Great Opportunities believes "Every Day is Earth Day."
Meet at 30986 Calle San Diego on the 2nd Saturday of each month from 9:30 am until 12:30 pm, Great Opportunities hosts the El Plastiki Crew trash removal.  Trash from your front door will enter the street, then the storm system, creeks and rivers, and then the ocean, GO will supply rubber gloves, trash bags, and trash wands.
Great Opportunities recognizes the stress the human race put on the planet and with your help we can do our small part to help relieve what we do.